français
MERCI Travel Company specialises in the reception of tourist groups visiting France.
As a French destination management company (DMC), MERCI is located in the French Riviera. Our Sino-French team provide a timeless and intimate service which is suitably professional for our International clients. As a French government authorized professional travel agency, we have profound understanding in French local customs, with a wide range of social relations and resources.

We offer tailor-made travel, incentive trips, business seminars, Gala dinners and other various services including creative shows, construction services, public relations and advertising services. Over the years, we have been engaged in the management and tourism service of the top European luxury yachts. We have planned numerous high-quality water and land tourism productions, leaving great and unforgetable memories for our guests from all over the world.
Service & Team
With the strong support of all our partners, we fully follow the "service! service! service!" as our goal and purpose. We focus on the quality of service and strengthening unified resource procurement and connections.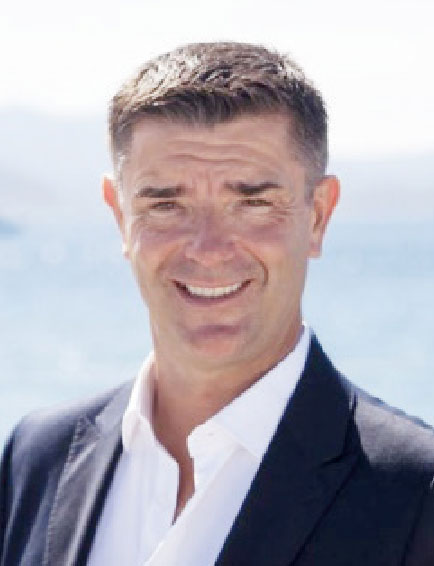 Olivier DECROUY
General manager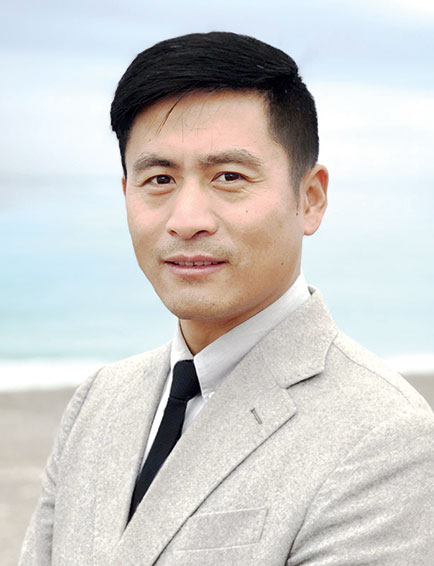 Weiguo ZHANG
Business Relations China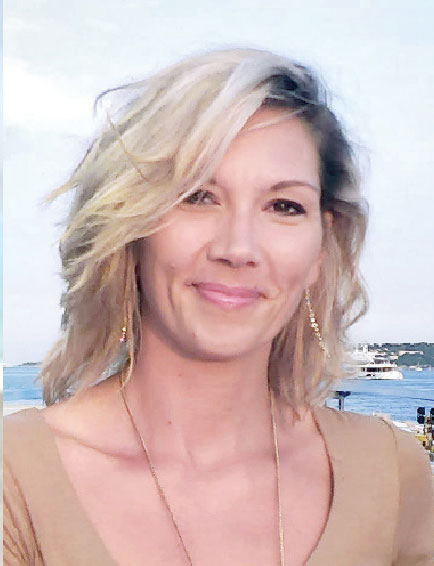 Alexia DEROO
Project manager
Follow our adventures live
Stay connected !
Our Agencies
CANNES

20 rue Latour Maubourg,

Cannes — FRANCE

SAINT-TROPEZ


6 rue de l'Annonciade
Saint-Tropez — FRANCE

MONACO


Palais de la Scala
Avenue Henry Dunant


© Jérôme Kelagopian
Regional advantages
There are six reasons to choose the Côte d'Azur. First, this is a dreamland between mountains and sea. Second, with convenient transport services, it is easy to access from all over the world. Third, for mass tourism and business travel, short-term travel or a few-day vacation it is an ideal destination. Fourth, there are more than 300 days of fine weather throughout the year, even in winter. Fifth, all kinds of major events and international conferences are held all year round. Such as the Nice Carnival, the Menton Lemon Festival, the Cannes International Film Festival, the Nice Jazz Festival, the Monaco F1 event. In terms of MICE, there are 8 convention centers and 145 hotels in the Côte d'Azur region, which are fully equipped to hold various events. Sixth, there are all kinds of activities for all tourists: sports, culture, art, shopping, golf, food, wine and so on.
Cannes
The world-renowned city of Cannes, a jewel of the Côte d'Azur, never disappoints its visitors. It is on a par with its reputation: chic, dazzling, magnificent like its festivals and great events. But it can also be surprising in the simple authenticity of its neighbourhoods, bustling markets and sparkling yachting wharves.


Monaco
A unique area in the Côte d'Azur, the historic city of Monaco is intimately linked to the history of the Grimaldi Family, who still reign over it. A visit to the Principality, and particularly its "Rock", is a must. At the same time a modern city, a symbol of economic, touristic and real estate hyper activity with a glamorous and traditional picture postcard beauty. The Principality is synonymous with luxury, exceptional festivals, gambling, the jet set, top brands...


Nice
The former Comté de Nice, now the "Métropole Nice-Côte d'Azur Airport" is in every way the throbbing heart of the destination Côte d'Azur. Nissa la Bella must be discovered in all its facets: historical, cultural, artistic, festive, seaside, societal, tourist.


Saint-Tropez
Saint-Tropez evokes elegance and luxury where spotting celebrities is easy. It is a must-see travel destination for its beautiful beaches, coupled with a provencal atmosphere. The animated village will seduce you as you wander from shops to galleries and experience French cuisine at its finest.
Events
Every year, MERCI receives a large number of delegation teams in Paris, Nice, Monaco and Cannes. We provide a full range of meticulous services, such as Gala dinners, cocktail parties, meetings, public relations, etc. Festival de Cannes, GP Monaco, Lions, MIP TV, MIP COM etc.
© Jérôme Kelagopian
Venues
MERCI has a wealth of hospitality experience and team connections. We have many close links and relationships with hotels, tour guides, transportation and other resources; whether booking banquet halls, venues, conference rooms, large and small yachts, classical castles, racing car tracks and other aspects, we have unique insight and advantages.
Activities

incentive and team building
MERCI has a unique insight into incentive and team building activities, and we hope to reintroduce the concept of happiness and place everyone on the team at the center of the corporate and collective interests. We customise plans and activities that allow your employees or customers to truly express themselves through them, sharing cohesion, motivation and loyalty, with a collective and individual benefit.
Hotels & restaurants
Our selection criteria for hotels and restaurants are extremely rigorous for all our clients. Accesibility, environment, service, hygiene, independent space etc. are important factors.
Boats

Big & small
We are specialists in holding all kinds of events on board yachts. We will realize your plans and visions.
BUS, MINIVAN, lux cars,
classic cars, GT, racing car
The bus fleet which we operate, are the most professional and top-class in the region. Our joint fleet has more than fifty 15-55 seaters buses. At the same time, MERCI can provide professional bus services for large-scale groups, dozens of buses with unified brands, uniform size, uniform shape or customized corporate LOGOS.
Leisures & tourism
For mass tourism, we have launched two activities both at sea and on land. All staff wearing MERCI uniforms provide Chinese, English and French services. Simple booking and guaranteed service.
Get in touch on WeChat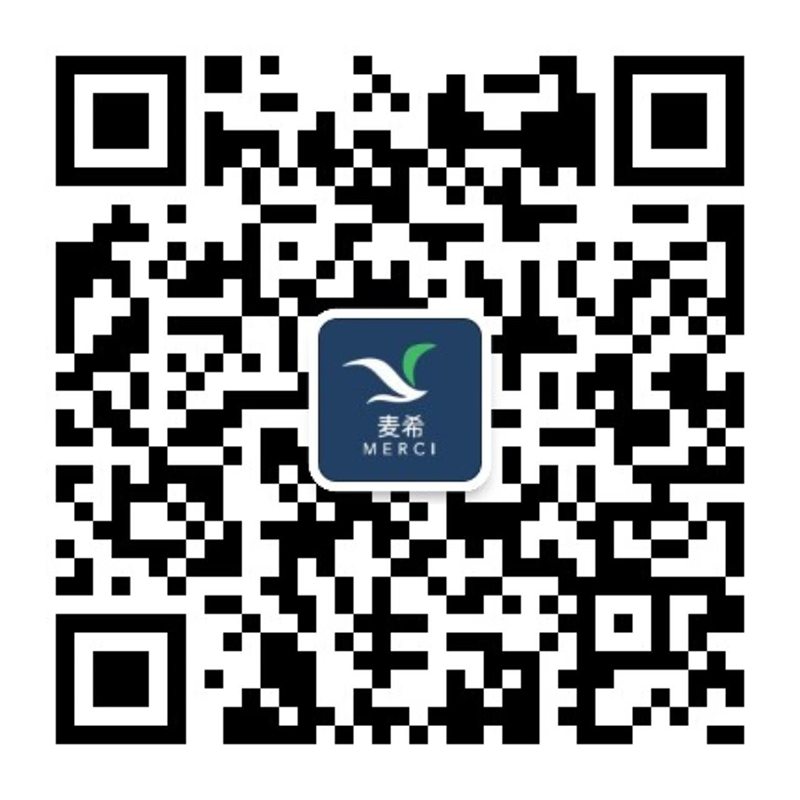 ... or by mail
contact@merci-travel.com
Download
the presentation